ABOUT
Dr Saranyu Pearson BVSc(Hons), VetMFHom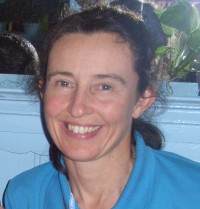 Dr Saranyu Pearson is an Australian Veterinarian with over thirty years experience in treating a wide range of health problems in domestic animals.
Dr Pearson is a registered and qualified Veterinarian who practices classical homeopathy and integrative veterinary medicine. Her holistic veterinary practice utilises techniques and medicines that are taught outside and in conjunction with that of conventional veterinary schools in Australia.  Dr Pearson has studied and attained her qualifications in veterinary homeopathy with the London Faculty of Homeopathy UK through the Homeopathic Professionals Teaching Group, Oxford UK.
With a particular interest in natural healing, Dr Pearson has always employed an array of alternative methods even whilst practicing in very conventional environments. Over the past fifteen years, in particular, she has refined numerous hands on healing techniques adapting them to be quite useful for treating animals in a range of disease presentations.
As a student of Sri Chinmoy, her daily practice of meditation has greatly enhanced her ability to assist with the communication and healing of the patients in her care.
In October 2005 she established Paws to Heal – a business providing animal owners in the Geelong region with the opportunity to access this range of integrative natural and alternative health options for their pets.
This Holistic approach to animal health has become quite sought after primarily by people who value similar human practices and also by those who are either curious or frustrated by the lack of response to other more conventional treatments. Homeopathy works with the body's natural healing force and not against it. Most drugs and chemicals suppress symptoms leading us to falsely assume that cure has occured.
By working in conjunction with committed and dedicated owners, Dr Pearson is able to get the best out of the animals by treating them as individual beings, each with their own unique way of interacting with the world.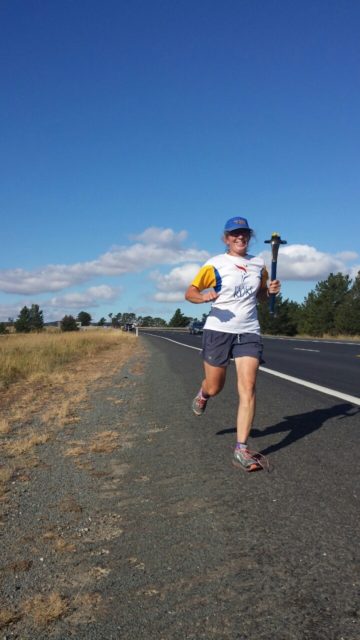 Dr Pearson is a Peace Runner and as a veterinarian she is a past and founding President of Integrative Veterinarians Australia (Australian Veterinary Association), a member of International Association of Veterinary Homeopaths, a member of British Association of Homeopathic Veterinarians and a Member by examination of the London Faculty of Homeopathy.
Sri Chinmoy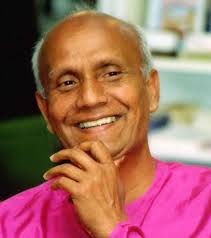 Sri Chinmoy is a spiritual teacher who dedicated his life in the service of humanity. In his 43 years in the West, he endeavoured to inspire and serve mankind with his soulful offerings – his prayers and meditations, literary, musical and artistic works.
The simplicity, purity and light of Sri Chinmoy's offerings have inspired me for the nineteen years that I have been his disciple and he has offered me continual guidance and encouragement to follow my
intuition and the dictates of my heart.
Paws to Heal primarily exists as a result of his concern and commitment to assisting his students to discover and fulfill their true and highest potential. It is, needless to say, a work in progress.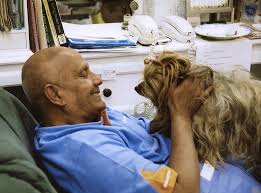 Sri Chinmoy entered into Mahasamadhi – the mystic process through which spiritual Masters leave the body – and passed behind the curtain of Eternity on the morning of 11 October 2007. With the deepest gratitude, this site is dedicated to him for his ongoing love and guidance on my life's journey.
To find out more, please visit SriChinmoyCentre.org/au and www.srichinmoy.org.